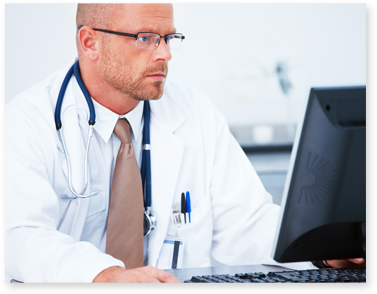 Company Overview
ADHT was formed in October 2007, incorporated in November 2008 and started limited business operations in May 2009 including the development of its state-of-the-art integrated telehealth services platform. Reimbursement from third-party payers is increasingly available, including through Medicare, Medicaid, and the Veterans Administration. The value of ADHT will increase steadily as health care policy initiatives become more sharply aimed at reducing costs while increasing access and efficiency of critical health care delivery services and elevating the role of preventive medicine. ADHT's large potential market encompasses the entire spectrum of healthcare delivery and management from wellness to post-acute discharge.
Company Objectives
The following is a brief summary of ADHT's objectives:
Rapidly penetrate the healthcare marketplace as a first-mover with a unique single-source, subscription-based, outsourced telehealth solution with innovative and flexible options for the customer from which to choose
Lead the market based on a business model that veers away from the usual model with large upfront costs for legacy systems with a limited shelf life
Capitalize and leverage the value of data collected through ADHT's telehealth services to augment research and clinical trials by anonymizing it for such uses.
Generate a robust return on investment for our investors.
Mission
To provide a comprehensive technology and services solution that facilitates mobile, paperless health monitoring for individuals to improve their health; increase peace of mind; provide a means to age in place; and lower healthcare costs.
Vision
To be a leading provider of telehealth and telemedicine applications and services. ADHT will drive the advancement of telehealth resources required to be a provider of choice for health professionals and consumers. Our ultimate goal is to improve the quality of health for people with chronic health conditions and to keep people healthy.